About TTL electronics

TTL electronics is a specialized distributor for electronic components, semiconductors (ICs) and modules manufactured by Apex Microtechnology, Mornsun, ECE and Sanyou.
For the United States TTL electronics is the Premier Apex authorized distributor. Apex Microtechnology manufactures precision power analog montolithic, hybrid and open frame amplifiers, switching amplifiers and voltage references.

TTL electronics is a subsidiary of TOP-electronics in North America and Europe and based in Tucson, Arizona.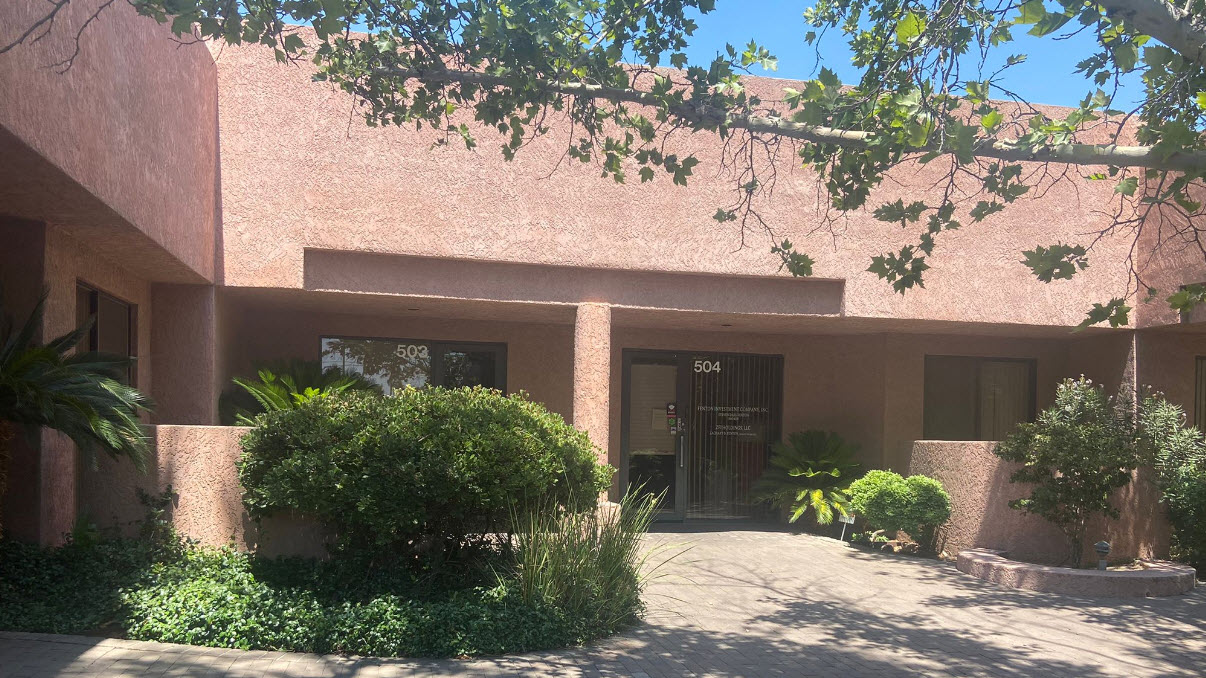 TTL is partner of hightech world-leading suppliers since 2012. Besides being the partner of Apex Microtechnology, TTL electronics is also the authorized distributor of the following product lines:

► Mornsun Power, leader in power, DC DC converters, AC DC converters
► Sanyou Relays, with a broad range of relays for all markets
► ECE, connectors and much more
Our Capabilities

► Fast shipping for all in-stock items
► Competitive volume pricing
► Outstanding customer service
► Certified ISO 9001:2015 company
► FAE Support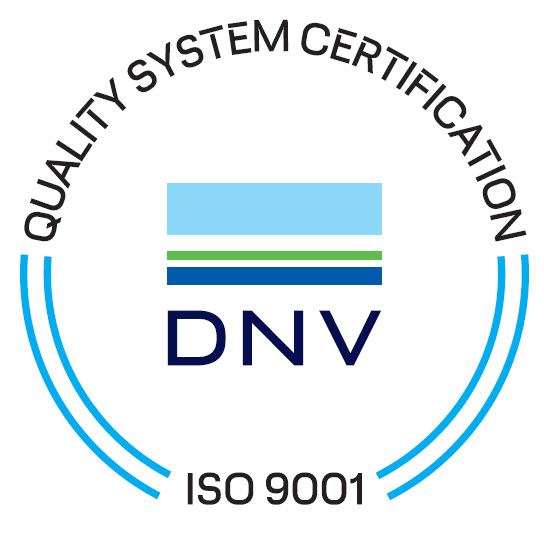 Would you like to know more about Apex Microtechnology?
Apex Microtechnology, a subsidiary of HEICO Corporation, is founded in 1980 and based in Tucson, Arizona. Apex designs and manufactures precision power analog monolithic, hybrid and open frame components for a wide range of industrial, test and measurement, medical, aerospace and military applications. Apex Microtechnology is a recognized leader for consistently developing products that lead the industry in terms of performance, quality, and reliability.
Apex Microtechnology products
Would you like to know more about ECE?
In this fast changing electronic world, ECE can provide diversified products with better quality, higher technology, and shorter delivery time to maintain competence in the market. At ECE, they are always endeavoring in building up close cooperation relationships with our customers and in assisting them in maintaining their leading positions. The ways to achieve success are relying on product creativities, process integration and facilities development. Therefore, ECE is not just an electronic component manufacturer, but also a long-term strategic partner to form strategic alliances with our customers. Since the foundation of Excel Cell Electronic Co., Ltd., ECE has successfully developed many new products, such as Dip Switches, Relays, Terminal Blocks, Connectors, and stamping products, etc.
ECE products
Would you like to know more about Mornsun Power?
Mornsun, a national high-tech enterprise headquartered in China, has grown into a leading vertical industrial power supply manufacturer. Mornsun specializes in magnetic isolation technology and product research and application and manufactures high quality products include AC/DC converter, DC/DC converter, adapter, isolations transmitter, IGBT driver and LED driver etc. Most of which got UL, CE, CSA, CB and DoE Level VI certification. As an IPR Demonstration Enterprises in Guangdong, Mornsun is one of few power supply manufacturers that have its own independent Intellectuals Property Rights of integrated circuit, innovative transformer structure, assembly system and appearance design. Over the past 22 years, Mornsun applied 1000+ patents for inventions.
Mornsun Power products
Would you like to know more about Sanyou Relays
Sanyou Corporation Limited is a high-tech enterprise manufacturing general relay products which include more than one hundred series and tens of thousands of product specifications, covering five categories of general power relay, communication relay, magnetic latching relay, automotive relay and new energy relay. The products of Sanyou Relays are widely used in household appliances, smart meters, industrial control, smart home, communication facilities, automotive and new energy applications and other fields.
Sanyou Relays products
Would you like to know more?